In class we are building our stamina and skill as artists. On Friday afternoons for the next several weeks we will be learning how to draw and working our way through a DVD series I was able to purchase through generous donations by a few of our parents. Drawing is a great lifelong skill. Drawing helps improve a person's visual perception, visual-spatial organization, and visual attention to detail. All of these directly relate to important skills readers, writers, mathematicians, and scientists use all the time.
As a child I have fond memories of learning how to draw by watching Mark Kistler's Secret City on PBS. Here is a clip from Secret City below: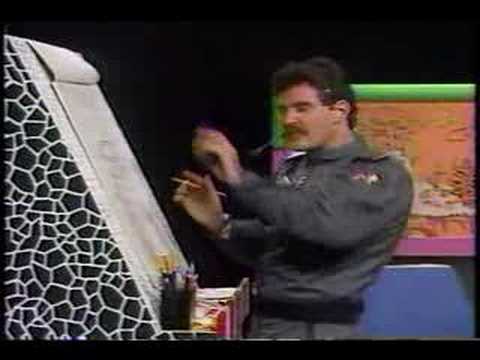 I recently discovered that Mark Kistler has a host of drawing videos online. Some of these videos and resources are free and some are for a fee. For $99 you can purchase a 
Follow the links below to find some of the free resources and videos.
Here are some of Mark's sample video's from Mark Kistler's YouTube Channel: