I made a quick video about how to make a "Beanie Baby Book". A Beanie Baby Book is a small folded book made from a single sheet of paper without any gluing, taping, stapling, or sewing.
It's called a Beanie Baby Book (Thanks Mrs. Boylan), because this is the perfect size book for a Beanie Baby to read.
We will use Beanie Baby books throughout the year as homework assignments for reading, math, science, social studies…well, pretty much everything I guess!
Please watch the video, give it a try, and then leave a comment letting me know how it worked for you.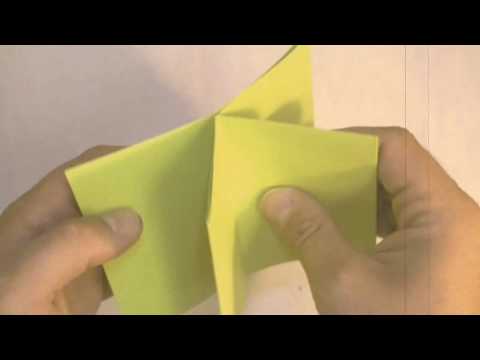 I have also included a link showing you basically the same steps to make this folded 8-page book, but with drawing and text.