On Tuesday, March 3, 2009 at 1:00 PM our class as the honor of attending Greg Mortenson's lecture at James Logan High School.  Mr. Mortenson wrote the best-selling book Three Cups of Tea.
This fall all students at Pioneer participated with in Pennies For Peace a penny drive that helped raise money to build schools for children, specifically girls, in Pakistan and Afghanistan. You may watch a great video about this program here. This Pennies for Peace program is part of Mortenson's work.
We may be traveling with a third grade class to Logan or we may travel by car. Either way, we will need some parent helpers involved.  If this sounds like something that you would like to participate in, please mail me or use this contact form to let me know.
As we get a little bit closer to the date, you will receive more information about this special event.
Here is a student created video of Mortenson: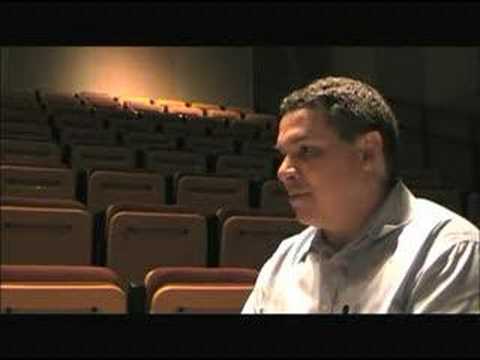 If you are interested in more information, Borders has a series of interviews with Mortenson here.