I have posted a couple new videos of things going on in class.  I am in the process of updating the photo gallery as well.  If you want to take a look at either the photo or video gallery click here or go to http://gallery.me.com/mcallison.  You have the option of downloading the videos and pictures from the gallery.
Here is a video sample I posted to YouTube.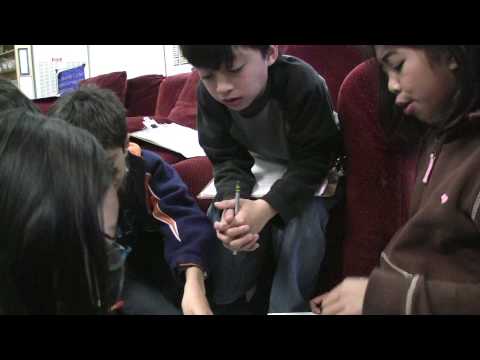 When you watch, make sure you select the HQ button.  This will enable you to watch the video at much higher resolution.  See below for the difference.  The HQ button appears after you start watching the video.
How to select HQ after the video is playing:
Now see the difference!